& more all in one place. Totally free to use!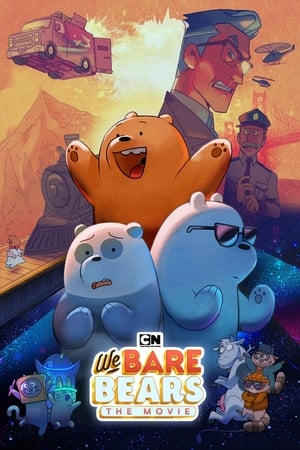 We Bare Bears: The Movie (2020)
7.8 /10 By 416 Votes
overview : When Grizz, Panda, and Ice Bear's love of food trucks and viral videos went out of hand, it catches the attention of Agent Trout from the National Wildlife Control, who pledges to restore the "natural order" by separating them forever. Chased away from their home, the Bears embark on an epic road trip as they seek refuge in Canada, with their journey being filled with new friends, perilous obstacles, and huge parties. The risky journey also forces the Bears to face how they first met and became brothers, in order to keep their family bond from splitting apart.
Release Date : Jun 30, 2020
Runtime : 1h 9m
Genre : Family Animation Adventure Comedy
Companies : Cartoon Network Studios
Countries : United States of America
Keywords : road trip, slice of life, police chase, talking animals