& more all in one place. Totally free to use!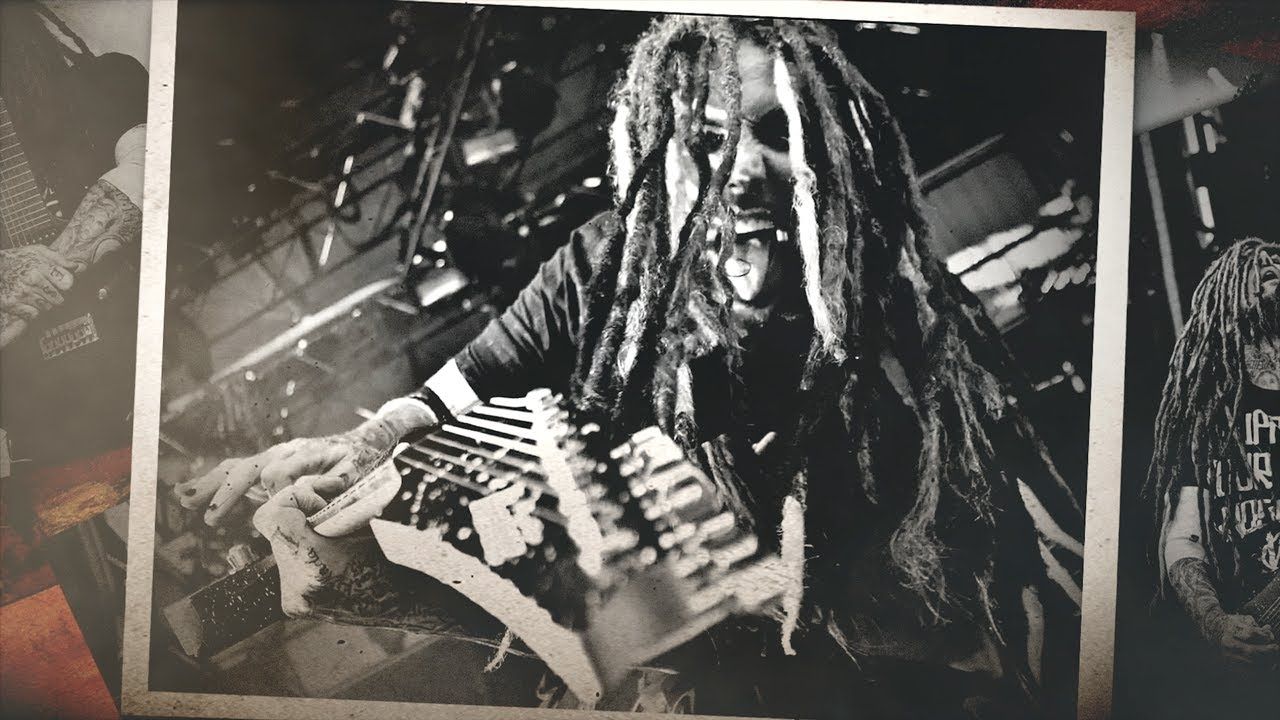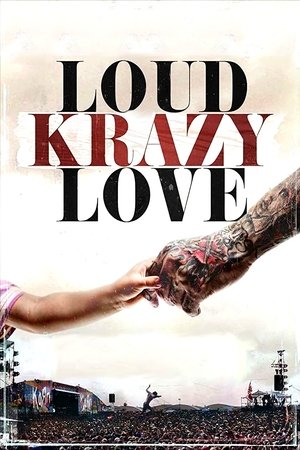 Loud Krazy Love (2019)
0 /10 By 0 Votes
overview : At the downbeat of the new millennium there was no bigger, darker, or more deeply influential hard rock band in the world than KoRn. But for lead guitarist Brian Head Welch, a dream come true was giving way to a raging nightmare of self-loathing and addiction. At the end of himself, he made an even harder decision than leaving KoRn. Told with intimate access to the family and band, this genre-bending documentary delivers unprecedented access to one of rock's most unbelievable stories of restoration.
Release Date : May 15, 2019
Runtime : 1h 27m
Genre : Documentary Music
Companies :
Countries : United States of America
Keywords :